🗣️ CAN YOU BELIEVE IT'S 2020?!?! You couldn't tell 10 year old me that I'd be living any less fly than the Jetsons in the year 2020 (and I do mean FLY literally). But here we are, still rolling around on 4 tires that could go flat if the temperature drops too rapidly…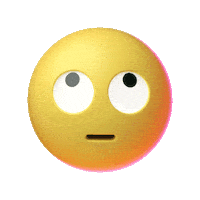 While technology has fallen short of my imagination, my actual life has not! Since I PHinisheD grad school, I did a short stint in NY before landing my dream job as a Medical Science Liaison!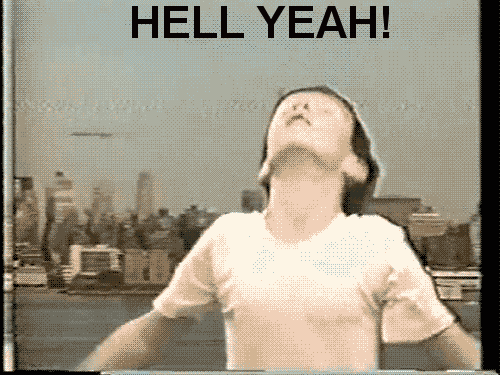 But things weren't a total breeze. I was back swimming in debt from a second relocation. I had to buy a car to even do my job. And I had to find the money to get through field training (sure, work paid me back. . .but I had to pay first). The old me would have shrunken back and worried my way through it all. But the new me has a little more grit.
In 2019, I chose a word to lead my year: AVAILABLE. I wanted to make myself available to every opportunity – to learn, to wait, to love, to grow, to receive. And I somehow did all of those things. In 2020: the word to lead my year is DISCIPLINE. And so, under the guise of discipline, I will stop letting perfection be the enemy of done and press go on this post (4 days late, not how I wanted, but done). ¯_(ツ)_/¯